Boarding, Day Care and Dog Grooming Testimonials
What our customers say...
Mrs Jowle, Sandy, Bobby and Flicka
"Local, reliable, reasonable rates. A great location providing an excellent environment and care. Professional and caring, efficient and reliable. Our animals have been given personalised care and attention and we can trust good care will be taken of them. At Moscar friends can stay together and have the same view as at home"
Sarah and Tony Ryan, Eric and Milo
"Initially recommended by a friend we have always had very good service. Eric always pulled to go in and was tired and happy when he came home.. When Eric became ill, from a long-term illness the staff were happy to take on all his needs and went the extra mile to ensure he was cared for, happy and well fed even though he struggled to eat. Very friendly, competent and accommodating staff."
Julie Cotton and Howard
"We are always happy to take Howard as he is a house cat and extremely loved and cherished. Howard has to be groomed each day, he is coming to stay for 2 months and I feel assured he will be taken good care of."
Mr Lee-Small and Shane
"Moscar is Shane's home from home. We have been coming here for many years and are always thrilled with the care he receives."
Karen Holmes and Monty
"Great value for money, beautiful location, Monty is very well loved, looked after and has a very happy stay. Describe your experience of using Moscar Pet Services: Friendly and professional staff willing to go that extra mile "
Karen Havard and Kipper
"Moscar are always friendly and helpful, even when I ring up at short notice! I know Kipper will be looked after and cared for."
Gwenda Rainford, Ella and Bertie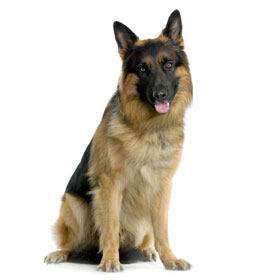 "The dogs are happy here, the staff are friendly and helpful and the kennels are safe and clean. I especially like the flexibility of the early morning collections"
Jayne Horne and Dino
"We have been coming to Moscar for over 7 years. Dino is a frequent weekend visior and we find the staff are always welcoming and friendly."
Anne Yule and Meg
"I have used Moscar for several years for two of my dogs. I like the open countryside aspect and the reliability of care. The dogs have always been happy to be taken and are well cared for by excellent people, even when under medication."